Experience the ultimate celebration of
30th May, 2023 | Ritz-Carlton, Bangalore
Experience the ultimate celebration of
30th May, 2023 | Bengaluru

Exhibition Asia and Brimbus present the 2024 Edition of Global Real Estate Brand Awards & 8th Edition of ARC Review Conclave 2024 - India's most authoritative Conference & Awards for the Business and Service Sector powered by CARE Ratings which will be organized at Dubai.

GREBA (The Awards for Excellence in Real Estate): Celebrate the highest levels of achievement by companies and individuals operating in all sectors of the property and real estate industry.

The Awards recognize, encourage and promote excellence in the Real Estate profession and highlight important elements of real estate practice such as commitment to service, client satisfaction, innovation, professional development, community involvement and contribution to the profession.

Global Real Estate Brand Awards is a India-renowned mark of excellence.
To recognize and honors valuable contributions and work of the Indian Real estate Fraternity that hassignificantly enriched real estate domain and has helped bring about a positive change in our business practices.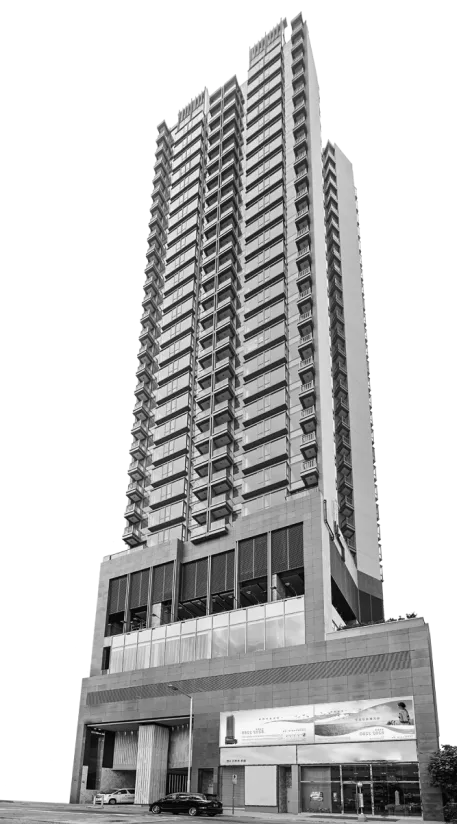 Be a part of brainstorming sessions, build professional relationships and gain actionable insights from thought leaders and renowned experts.
ARC Review Conclave is the premier gathering of Top-level business leaders and decision-makers to exchange their views, ideas, develop partnerships, gain industry insights, and discover the best industry practices in India.
ARC Review Conclave is a high-level conference that aims to 'educate, innovate and inspire'. India's foremost Event Management & Media company, covering the biggest issues driving real estate development, investment and growth in India and across the South Asia. Featuring respected thought leaders and Key experts, the Conclave's format is fast-paced: keynote speeches and panel discussions are combine with shorter talks and presentations, as well as networking lunch and coffee breaks, and breakout sessions, with early evening cocktails to end the day.
The Conclave followed by Global Real Estate Brand Awards is held annually and attracting leading speakers, industry influencers and experts from all the sectors that shape Indian real estate to refresh thinking, reset agendas and connect with peers.
The Delegates and Speakers
will be primarily from the
following areas:
Developers / Builders
Property Consultants / Channel Partner
Building Material Brands
Real estate service providers
Real Estate Portal
Brokers & Traders
Technology Consultants
Finance companies & Investors
Trade Associations
Architect / Interior Designers
Real Estate Allied Companies
Economy Policy Makers, Ministers, Secretaries
The Global Real Estate Brand Awards recognize developers worldwide and provide a unique platform for winners to showcase their achievements and potentially gain more business. This recognition can be particularly valuable for real estate developers, whose success depends on their reputation and connections.
Luxury
Residential
Mid range Apartment
Retail
Commercial
Overseas
Leisure & Entertainment
Most Admired Upcoming Project
Integrated Township
Affordable Project
Mid Segment Project
Luxury Project
Ultra Luxury Project
Best Co-Working Space
Best Investment Product
Best Interior Designer
Best Lifestyle developer
Best Landscape Architectural Design
Best Building Material Product
Most Promising Property Consultants
Real Estate Startup of the year
Affordable segment
Luxury segment
Ultra luxury segment
Green Homes segment
Commercial segment
Retail segment
Lifetime Achievement Award
Real Estate Most Enterprising CEO
Young Achievers Award
Debutant Award
Women Achievers Award
Marketer of the Year
*Previous Sponsors & Proud Partner and Association
Nominate and take the first step to being recognised as one of leading real estate brand.
For further information about sponsoring, nominating, or attending, please fill in the contact form & submit or email us directly @ info@greba.in
For Nomination:
Ashish Mathur
ashish@brimbus.com
+91-9686058608
For Sponsorship:
Abhishek 
av@brimbus.com
+91-8553020303